Garden design is a very personal thing and is often an expression of your personality. Some people like neat and tidy gardens where there are no surprises, others love the thrill of windy paths, lots of different plant material and not knowing what is around the corner.
There are three main styles of gardens formal, semi-formal and informal. They can then be divided into many types of gardens and that depends on what you would like. To get more information on designing your garden, you refer to blogs of David Shenkenberg.
Garden design can be intimately tidied to the style of your house as in an example of the grand French chateaux where the geometric patterns of the garden mimic the geometric construction of the house or it can have no connection to your house at all.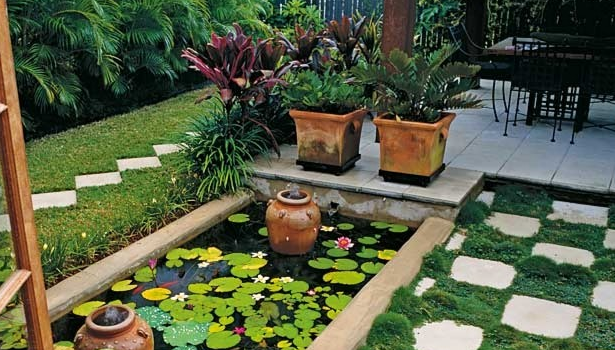 Formal gardens are symmetrical and geometrical and are strict in terms of repeating patterns and plant materials on either side. It is very controlled, plants are clipped, shaped, manipulated regularly and today is often suitable for small gardens like courtyards. Urns, balustrades, stone, gravel paths, parterres, formal pools and framed views are all part of the formal garden. There are no surprises, you know what to expect.
Informal designs are asymmetrical and not as regimented. Plant material is allowed to spill over the structural elements such as walls, steps, and paths. Plant material is allowed to self-seed and wander around the garden. The informal garden design is softer, full of surprises thus you don't know what to expect.
Semi-Formal is the combination of the above two. Usually, it is the built structures such as retaining walls, paths and steps that are formal and the informal element is the plant material which is allowed to spill over them, softening their hard outlines.